2013 Discover Kern County 200

Awards Banquet

The Finish this year was at the Chalet Basque Restaurant located at 200 Oak Street in Bakersfield.  We had a great meal, raffle and auction before the winners were announced!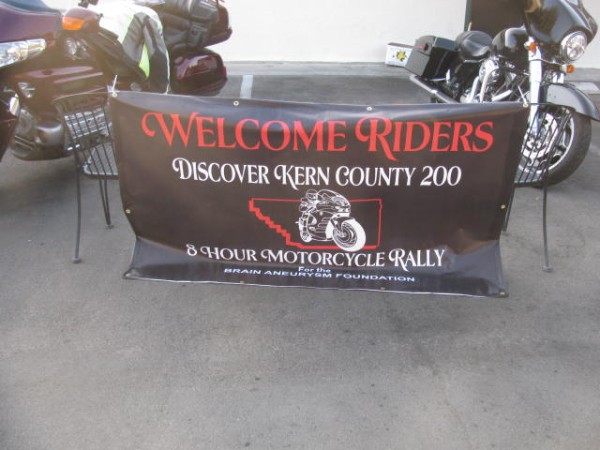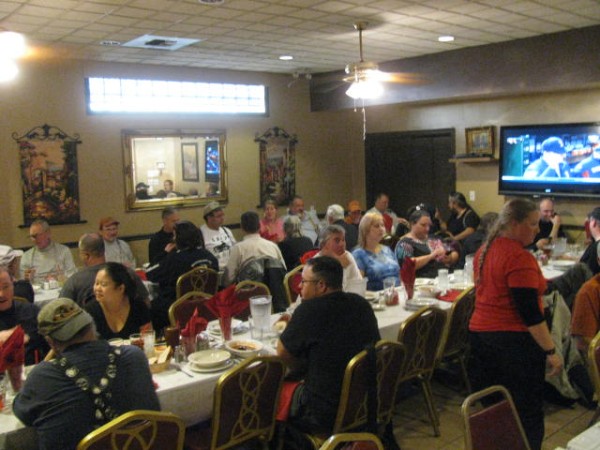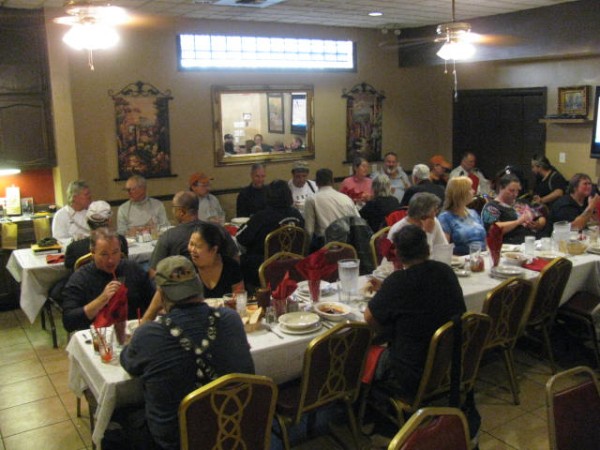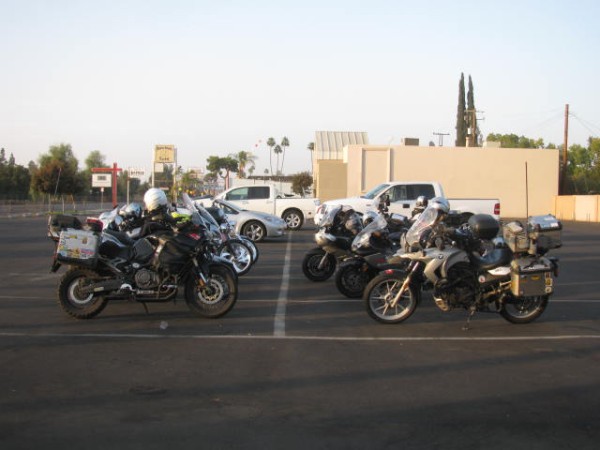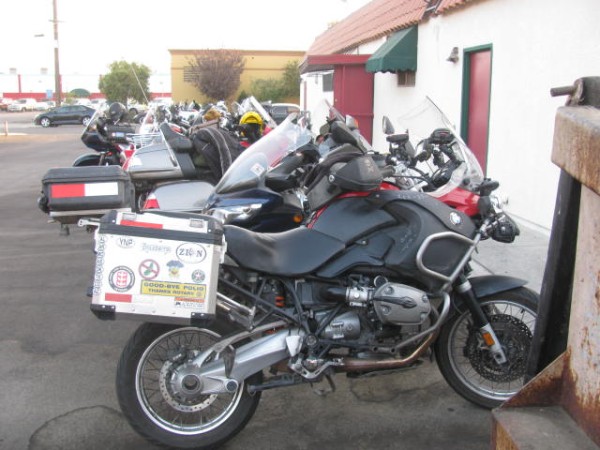 Andy Mackey's routing information written on his motorcycle......clever!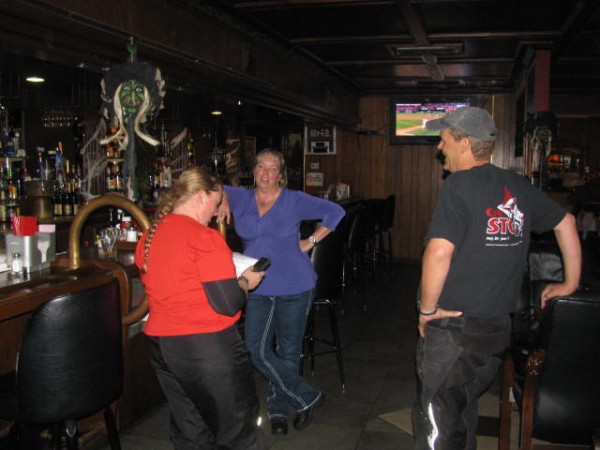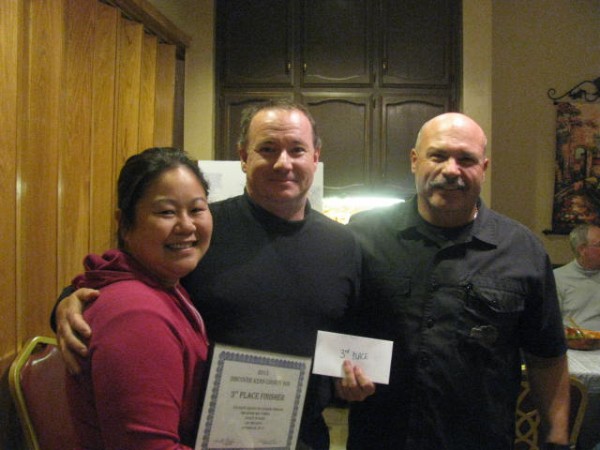 Third Place winners riding 2 up are Ted Bosch and LeThanh Le.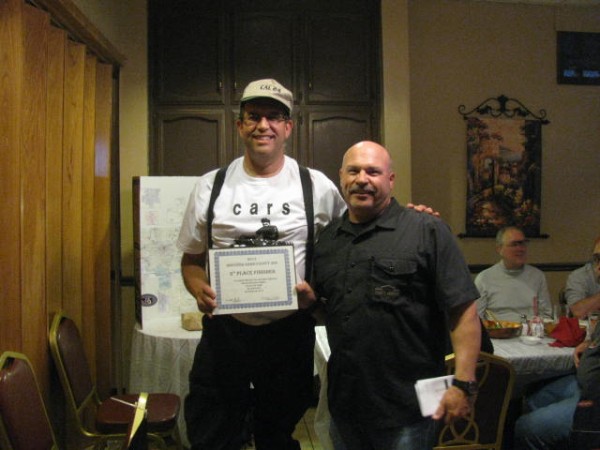 Second Place Finisher Jerry White.

First Place Finisher Erik Lipps!  He beat Jerry by 4 whole points!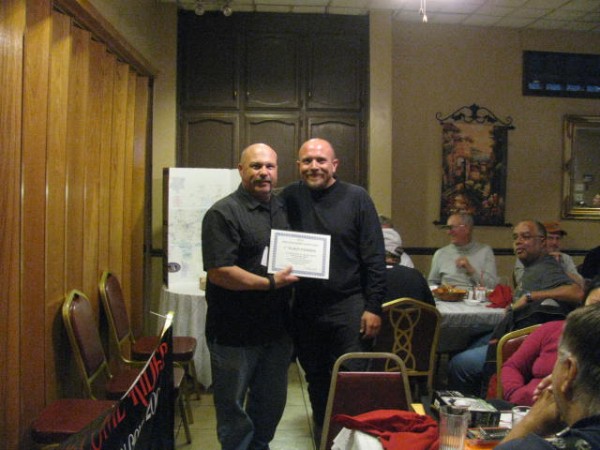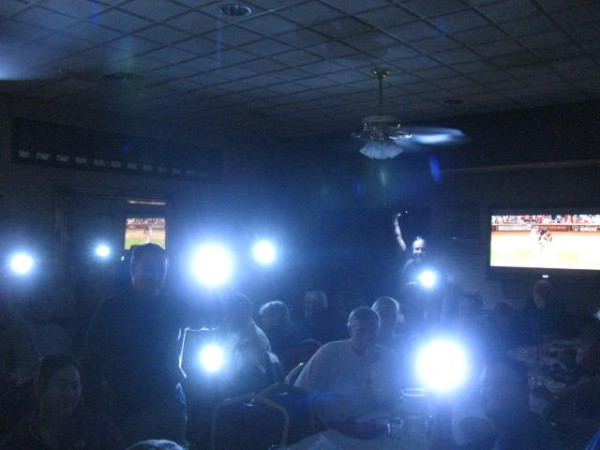 Part of the raffle prizes were these cool and very bright flashlights donated by CycleSmiths!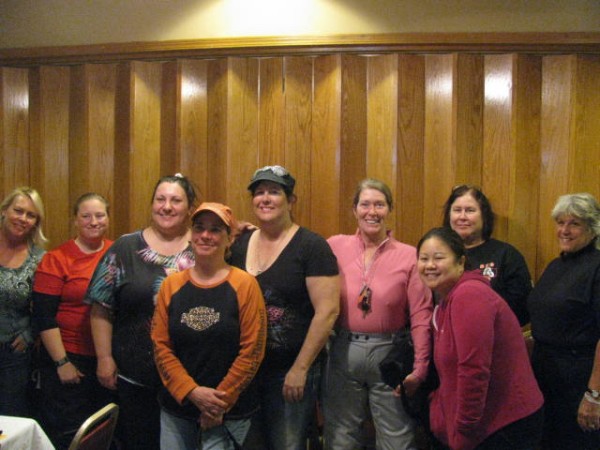 All of the lady riders!  Lots of big smiles!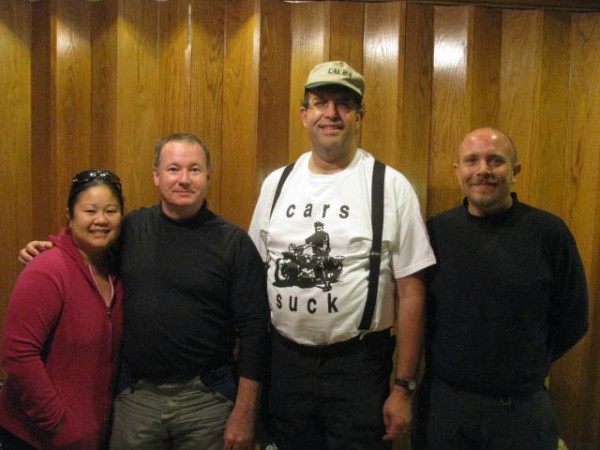 All the winners!  Congradulations!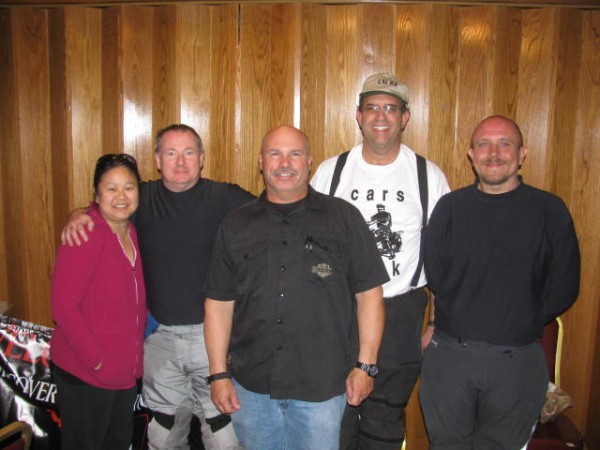 The winners and me.  Thank gawd this is over......until next year!!!!!